Transition to Year 7
Useful information / forms
Year 7 Information Booklet please click HERE
Application for Secondary School Uniform Grant 2018-19, please click HERE
How to get involved as a parent/carer click HERE
The curry was very popular today!
30.06.17
No queues today as Year 6 have got to grips with the canteen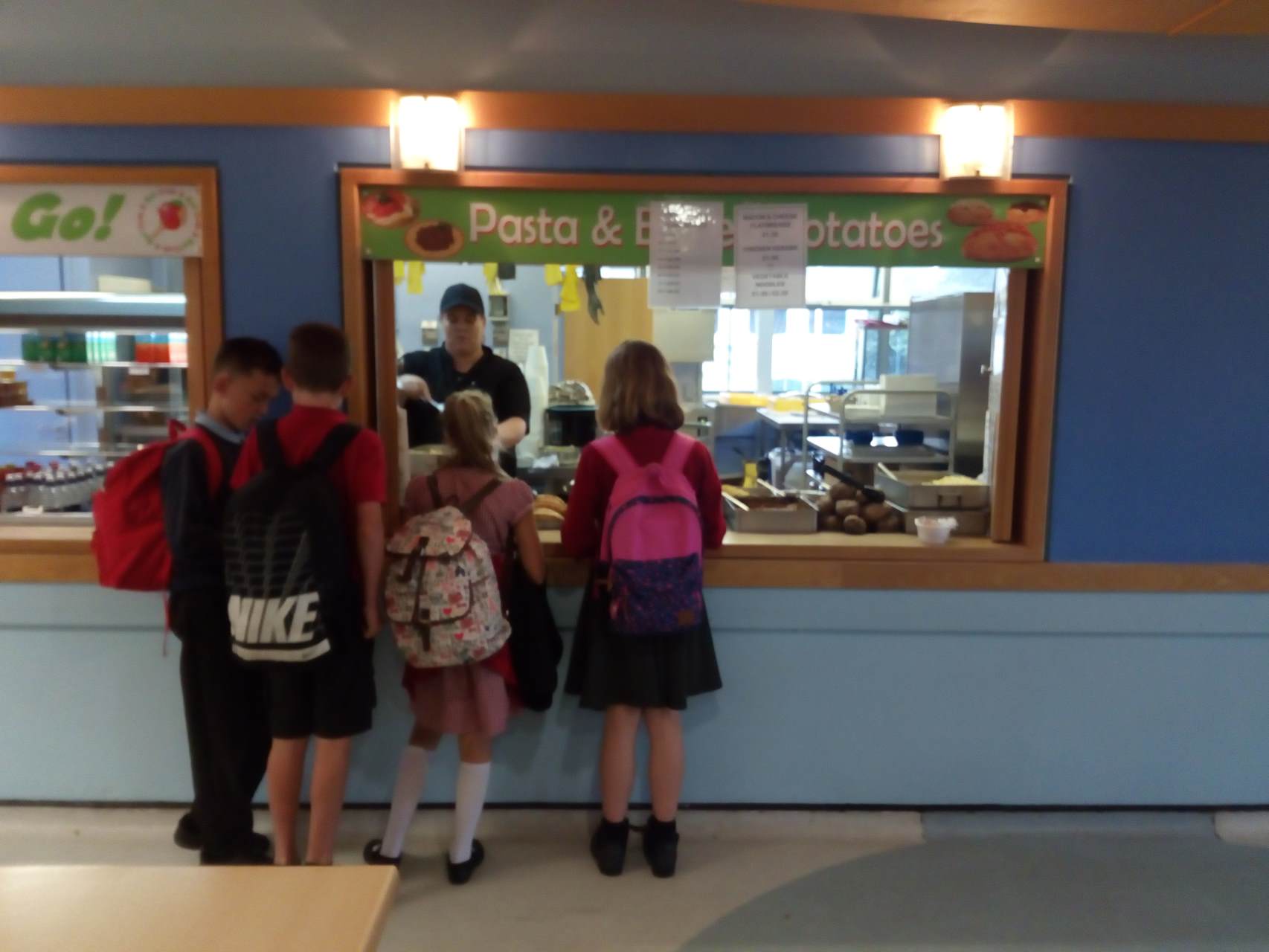 Year 6s feeling the Latin amo, amat amas... Led by year 8 students
29-06-17
Year 12, 8 and Mrs McManus team teaching Year 6 Latin
Teamwork and communication from year 6s in PE.
29.06.17
Year 6 Creating Fabulous Work in Maths Learning Area
28-06-17
Year 6 using co-ordinates to draw Jungle Book characters in Maths.