WYEDEAN LEADERSHIP TEAM
Please click HERE to download the Leadership Team Responsibilities 2019
Gwennan Jeremiah
ROLE: Principal
Strategic Teaching and Learning / Curriculum / Professional Development: OfSTED-External Verifiers, DfE Educational Policy, Appraisal, Leadership Team, Standards, Achievement, Associate Assistant Principal secondments, NPQ ML/SL/H leadership schemes, Marketing/Press & Publicity, All Staffing, Positive School Culture.Curriculum Development and Implementation, Timetable construction, Co-curricular Learning Strands, Vocational curriculum & learning, Curriculum Plan and Model - cost effective, Extra Curricula development, IB, Timetable Administrator, Rooming, School Calendar, School systems infrastructure. SEF/SIP, Governors,
Jodie Howells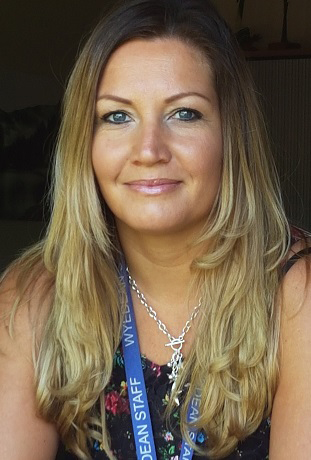 ROLE: Vice Principal Finance and Business
Strategic Support: Business and Administration facilities, Deputising for Principal, EFA, Support Staff Leadership & Management, Budget, Deputy DSL, Premises & Campus, Commercial, Sustainability, Catering, Cleaning, Offices, Adult Education Programme, Recruitment, Staff HR, Support Staff Appraisal, Legal, Data Protection F.O.I.
Sarah Dalton
ROLE: Assistant Principal Pastoral and Transition
Strategic Transition & Pastoral Services: Transition, Primary Liaison & Programmes, CIAG, Deputy to VP Pastoral, Deputy to VP - Heads of Year, DSL, Student Leadership, Student Council, Parent Voice, Wellbeing, Deputy to VP - Student Reward System, KS3 Year Bases, House System, Sustainability.
Sarah Wilson
ROLE: Assistant Principal Academic
Strategic Assessment & Data: Data, Assessment and Reporting, Partnerships and Network, ITT, Deputy to VP Academic, Deputy to VP - Learning Area Leaders, RaiseOnline/FFT/KS4 ALPs- analysis and intervention strategy, Challenge Partners, Coaching, Intervention support, Deputy to VP –Middle Leaders development, Deputy to VP - Learning Intervention, Teaching School.
John Lane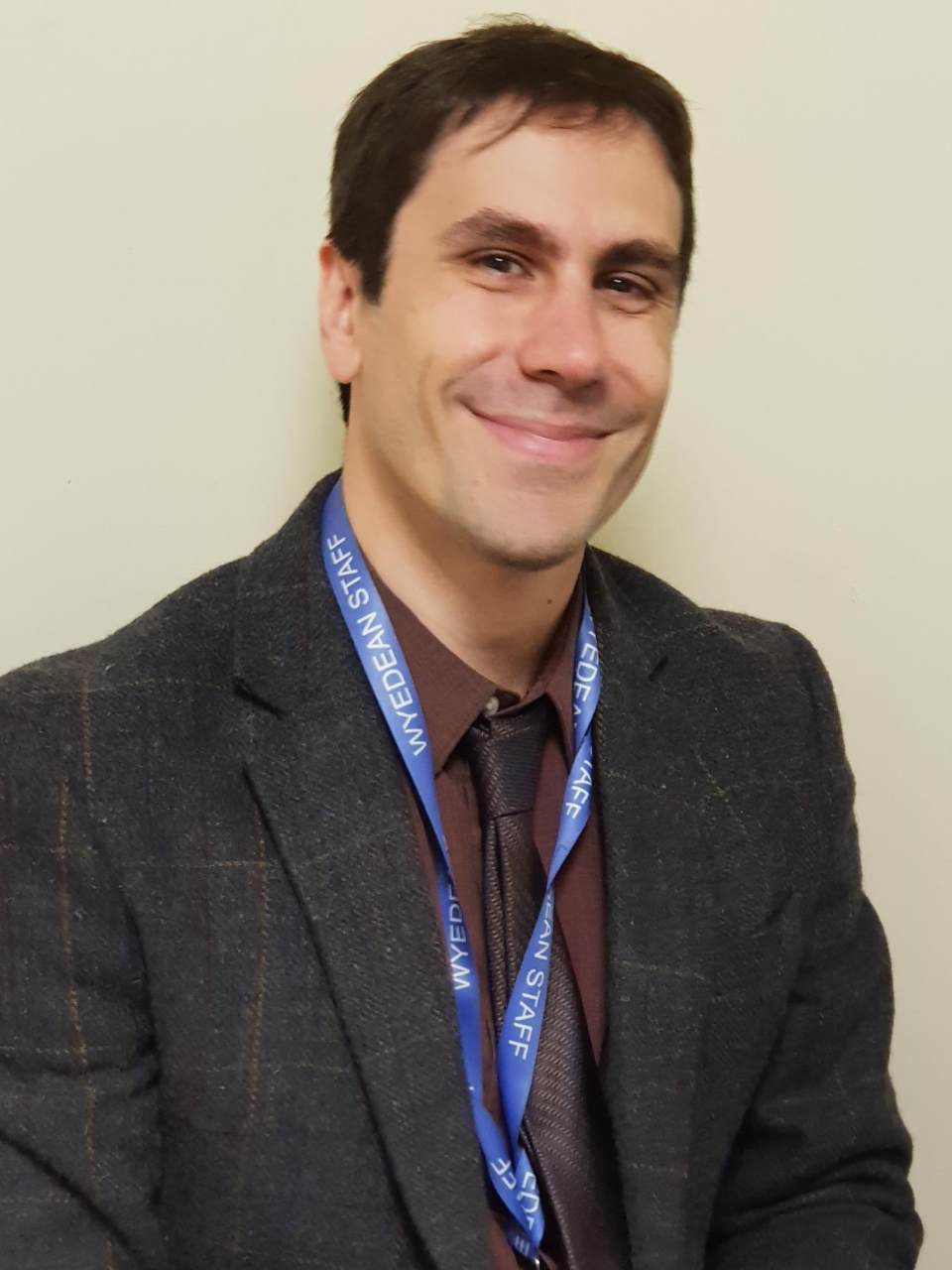 ROLE: Assistant Principal and Director of Sixth Form
Strategic - KS5 Achievement & Guidance: KS5 Achievement, KS5 Guidance, Post 16 Subjects, Sixth Form Centre, Sixth Form Centre Team, More Able - Stretch & Challenge learning, KS5 Raise, Achievement Plan, Sixth Form Enrichment Programme, International Baccalaureate, ALPs - KS5 - analysis & intervention strategy, UCAS-Post 16 CIAG, Sixth Form Student Leadership.
Dai Thomas
ROLE: Assistant Principal Pastoral Partnership and Wellbeing
Dep DSL – Safeguarding, Deputising for Principal, Heads of Year, Intervention, Student Support Services and Centre, Chair of Pastoral Board, Student Welfare, Climate for Learning, Pastoral Programme, Student Reward System, Behaviour, Dress Code, KS4 Common Rooms and Attendance
Emma Williams
ROLE: Associate Assistant Principal: Director of Raising Standards
Leader of the Applied Learning area, PPI , SEND, Cyber School Hub and Venn Group