Ethos, Values and Vision
Our Ethos:
Aspire together, Achieve together. Wyedean School and Sixth form centre is an academic, innovative and nurturing, research-informed school. We are committed to excellence in education, exceptional behaviour for learning and a desire to create confident global citizens. We believe in a sustainable future as a local school in a international community.
Our Vision:
Every student should leave us with
a clear aspiration and ambition for future success

secure knowledge and qualifications to compete with the best

literacy, numeracy and digital skills that will support life-long learning
personal strategies to be responsive and resilient in the face of change
the capacity to be active citizens and change makers in their community
an emotional intelligence that values tolerance, compassion and a global outlook
Our Values: The Wyedean Way
We value and celebrate in our school community: the highest standards of conduct and academic achievement, alongside the development of caring, principled, reflective, inquisitive and creative critical thinkers.
Report Card
Principal: Mrs Gwennan Jeremiah
Vice Principal Academic: Dr Julie Smith
Vice Principal Pastoral: Mr David Thomas
Vice Principal Business and Finance: Mrs Jodie Howells
Chair of Trustees: Mr Andy Lord
Location: Sedbury, Forest of Dean, Gloucestershire
Intake from Gloucestershire and Wales
Founded: 1973
11 - 18 academy
1100 students (300 in the Sixth Form); 150 staff
NCSC Gold Cyber Schools
Classics for All - Latin/Classics Centre for Excellence
OfSTED (2018): Good
Famous alumni
JK Rowling
Author
Ross Hawkins
BBC journalist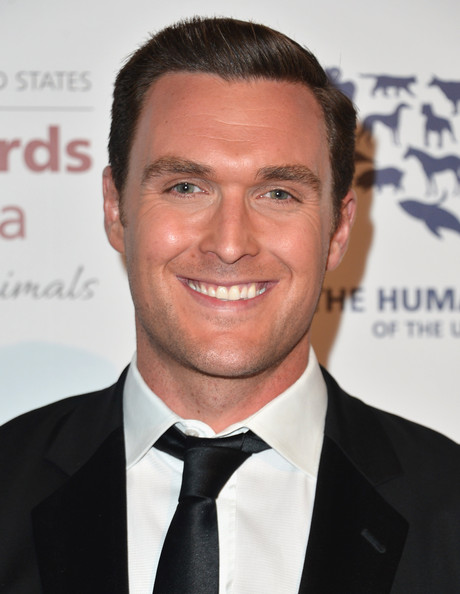 Owain Yeoman
Actor
Richard Adlam AKA Fiasco Music Producer
Michael Robert-Lowe
West End debut in the Phantom of the Opera July 2021