Showcasing student Art work from every year group, plus GCSE Art, A Level
Photography, Fine Art, Graphic Design and D&T work.
Performances from the Gospel choir and highlights from Sister Act

Launch event for our exciting Philospher's Den showcasing student cyber innovation work

Grand opening of our Study Garden

Magic-themed tasty treats from our Big Bean café
LOADS of brilliant Art work coming together for our Summer Exhibition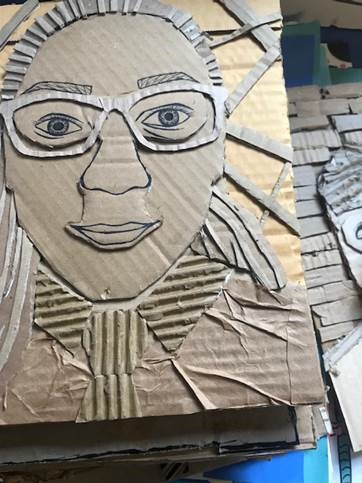 next Wednesday 5-7pm! Come along and see!!
We look forward to seeing you there!
Mrs Collins Teacher of Art & Creativity Coordinator