GSCE Science Live! Bristol Colston Hall Yr9 and Yr10
Monday 29th January 2018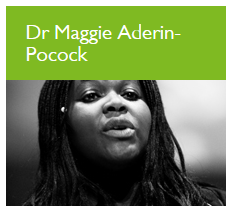 Year 9 and 10 students have the opportunity to see and hear 5 of Britain's top scientists at Bristol (Colston Hall), all working at the cutting edge of their specialisms. In addition, examiner Stewart Chenery will provide top tips for exam success. The day will be specifically for GCSE students, exciting, thought-provoking and relevant to today's problems. The speakers include Professor Robert Winston, Professor Andrea Sella, Professor Jim Al-Khalili, Professor Steve Jones and Dr Maggie Aderin-Pocock.
Two minibuses will take the first 30 students to make payment. Minibuses will leave at 9am and return at approx. 4pm. Full school uniform and lunch needed.
For details see http://gcsesciencelive.net/event_categories/bristol/
Letters are available from Science. Please return reply slip and make payment to the Cash Office or online. Payment of £30 covers transport, staffing and ticket cost of £17.50 (plus VAT).