Creative Festival Online 2020
Every Summer we host a celebration of creative work produced by our students over the year including art exhibitions and live performances. There are always a few surprise features such as the disco ice cream van and a bicycle-powered smoothie-maker!
This year the Creative celebration is moving online. We welcome you to take a look at a selection of work created by students over the academic year.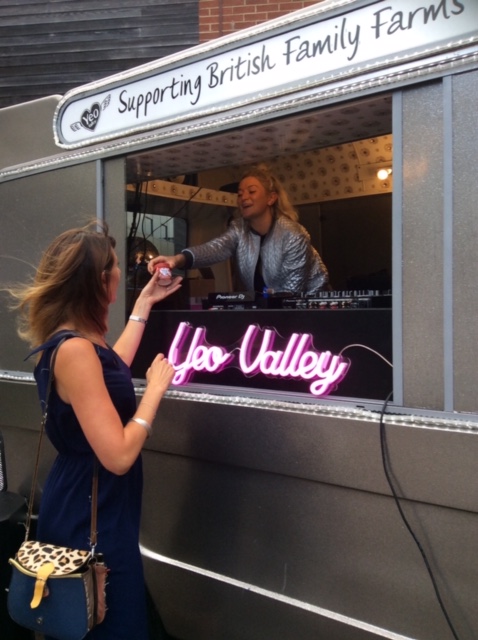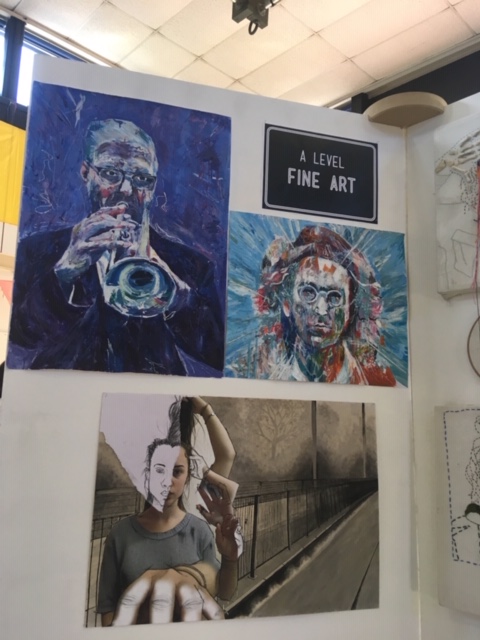 "I love making Art because it takes me away to a different place.... right out of this world"
- Callum Year 7
"Fine Art A Level really helps me understand and practice different materials and techniques so that I can find my own unique style. It also opens doors for many different career pathways in the future."
- Corentine Dumond, Yr12
Design by Bill Dijkshoorn, Yr11
x